DIVERSIFIED FARM INCOMES 17K HIGHER THAN THEIR TRADITIONAL COUNTERPART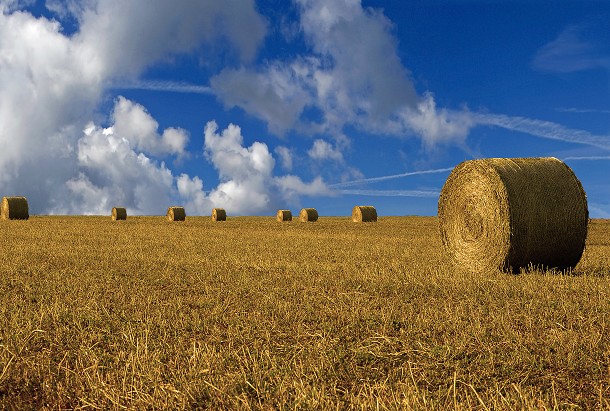 According to the Scottish annual Farm Business Survey (FBS), farmers who diversified their business away from traditional agricultural work - such as by investing in renewable energy projects or by renting out holiday homes - earned £17,400 more than farms who didn't.


The survey also revealed that the overall incomes of Scottish farms had risen for the first time since 2014, with the average farm increasing their income by around £12,800 to £26,400.


In the last six years, farm incomes had decreased by 46%, but a growing interest in diversification along with the rising incomes at dairy farms have turned the situation around for the better.


For more information on the FBS survey, click here.


Source: FarmingUK